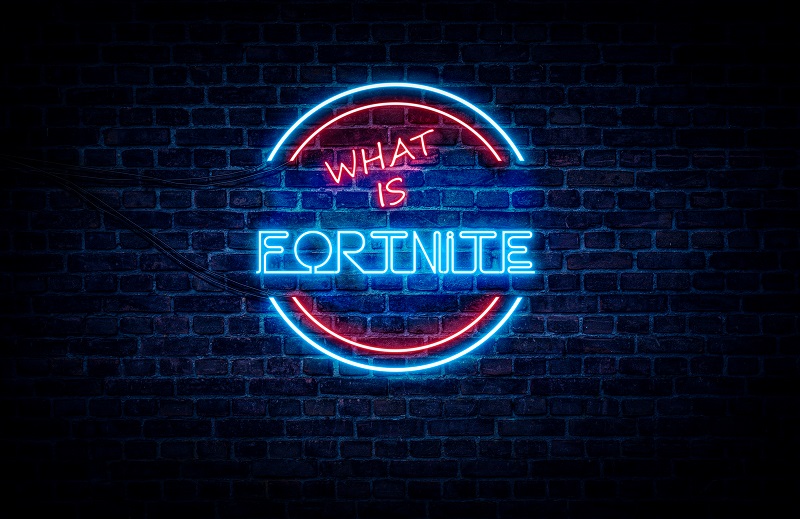 No one is asking what Fortnite is anymore after a U.S. teen just banked $3 million dollars in the Fortnite World Cup video tournament proving that video games are here to stay and the stakes are getting higher. For those doubters, Americans are still competitive in the world market of technology and its usage. Games and players are becoming more sophisticated and this will only increase as technology and AI (artificial intelligence) move forward in its capabilities.
You may think this is fun and games but this technology is changing how companies are run and how their marketing efforts are managed. Your business can stay on the forefront and remain competitive, contact OMA Comp to learn how.
Read more about this American teenager at Reuters News.