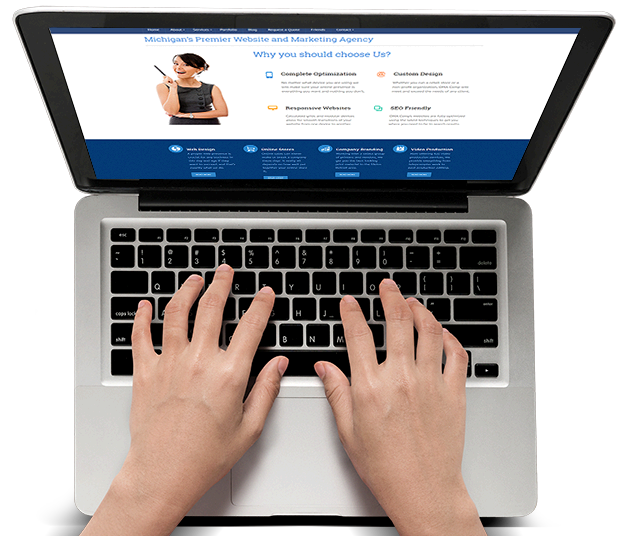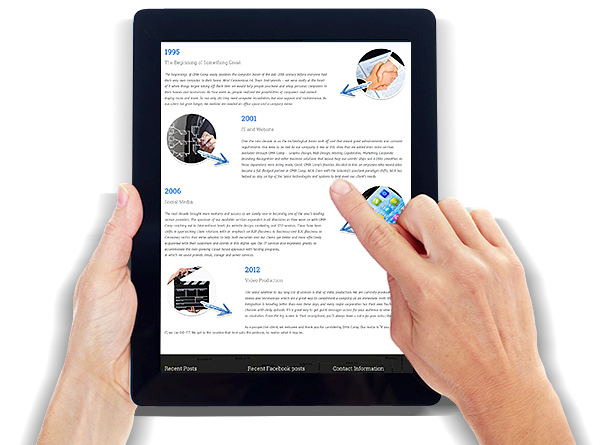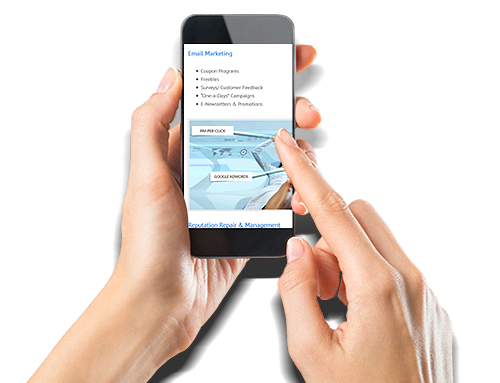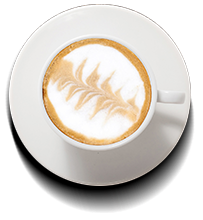 Mobile Friendly Websites!
We create professional websites and applications based on the latest information technology solutions.
We are helping you DESIGN and CUSTOMIZE your website.

Marketing, Brand Recognition, Reputation, SEO, SEM, B2B…
We will navigate this path for you, to achieve the highest results.







"IT" needs change all the time
We are capable of both informing and implementing complex solutions for you.
What Do We Do?
Marketing
Whether you're an NPO or a retail store, we'll find the perfect approach to your marketing campaign and strategy.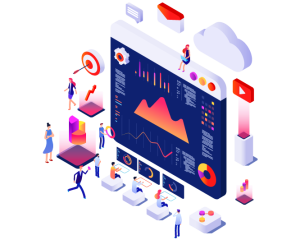 Company Branding
Working with a select group of printers and vendors, we get you the best looking print material in the Metro Detroit area.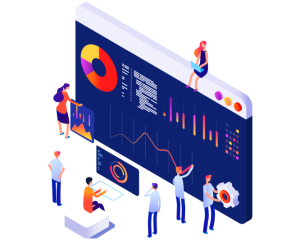 Websites
A proper web presence is crucial for any business in this day and age if they want to succeed, and that's exactly what we do.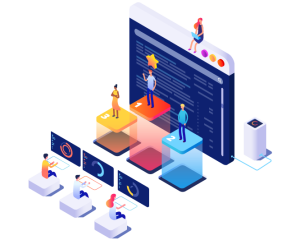 Web/SEO
We can keep your social outlets up to date and even run results driven ad campaigns to reach out and interact with your clients.
Who We Are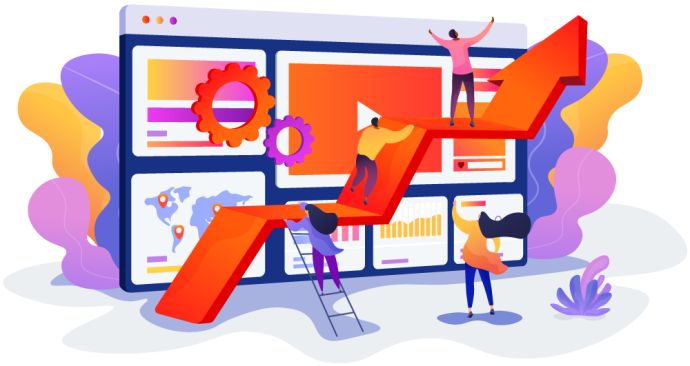 Why Most People Choose Our Business Solutions
OMA Comp implements IT solutions including server implementation, web design, hosting, social media and reputation management, online marketing, security, and much more.
Since 1992, we have built long-lasting relationships with our clients.
Our vision is to use the latest technology to offer innovative solutions for our customers' businesses and home office needs. We understand the sometimes-complicated technological language and translate it into plain English.
Oma Comp built my website in 2010 and I've continued with them through the years. Our website is professional, secure, and continues to be the main driver of new business for our company. Call them today!
Omacomp has blown us away since day one. Orest and his team are creative, motivated, passionate, prompt to assist, highly professional, affordable, and an absolute joy to work with. We are loving our new website and look forward to taking our digital marketing to the next level with them!
Arnold Slominski
2021-05-23
Orest and his team at OMA Comp are perfect solution for taking care about my company, Active Rehab Center, computer network problems. Very professional, effective and fast responding IT services you can wish to have.
Supports International Remote Logins!
Friendly and professional service
Viola Buniewicz
2021-03-08
I can highly recommend Oma comp services. The team is very professional and offers good quality services. On top of their timely executed, on site service, you can count on advice regarding cyber security, marketing avenues, branding and more.
Carol Wunderlich
2021-03-02
Thank you Orest for always being there for me. you and your team always been amazing. It has been many years and my needs have increased, COVID did not help. highly recommended, i have only used their services for over 20 years.
Jackie Katz has been a pleasure to work with, very responsive and generates great content.
Whatever you need, website design, computer repairs, social media help, advertising wi-fi etc. these people can help. They are quick, very helpful and they are very honest. I have dealt with OMA Comp on both personal and business levels for many years now, they always have the answer! Very highly recommended!
Let's Talk
We would love to hear from you
Our Work Portfolio