OMA Comp implements IT solutions including server implementation, web design, hosting, social media and reputation management, online marketing, security and much more. Since 1992, we have built long lasting relationships with our clients. Our vision is to use the latest technology to offer innovative solutions for our customers' businesses and home office needs. We understand the sometimes-complicated technological language, and translate it into plain English.
Websites, Marketing/Promo Mini Sites, B2B & B2C E-Commerce Solutions
Custom Website Design and Mobile APP Development
Intranets/Extranets, Dynamic E- Product, Education, Pay Per Click Advertising
Search Engine Optimization, iPhone/Mobile Application Development
Optimization for iPhone/iPad/Mobile Devices, Hosting & Support
Email Marketing Services
Application Licensing, Fully Integrated Solutions
Broad range of custom development including Brochure & Catalog
We strive for excellence in quality of service and innovative support to provide businesses a competitive edge. Our goal is 100% customer satisfaction.
There is nothing we can't do and we live and breathe by our motto. If you can THINK IT, we can DO IT! We hope to hear from you soon.
Our History
When did this all start?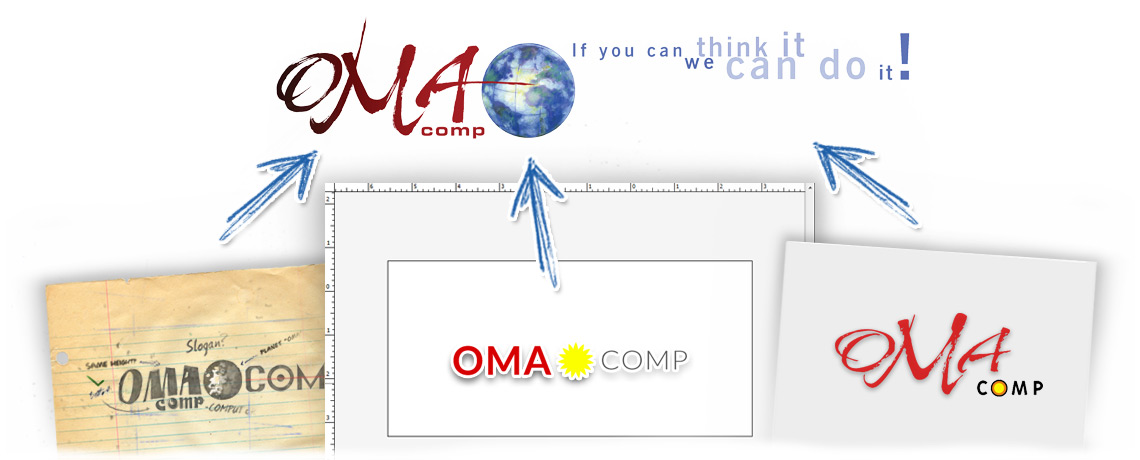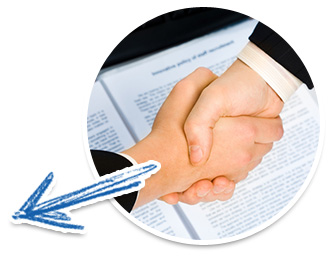 1995
The Beginning of Something Great
The beginnings of OMA Comp really predates the computer boom of the late 20th century before everyone had their very own computer in their home. Atari Commodore 64, Texas Instruments – we were really at the heart of it when things began taking off. Back then we would help people purchase and setup personal computers in their homes and businesses. As time went on, people realized the possibilities of computers and started buying more and more. So not only did they need computer installation, but also support and maintenance. As our client list grew longer, we realized we needed an office space and a company name.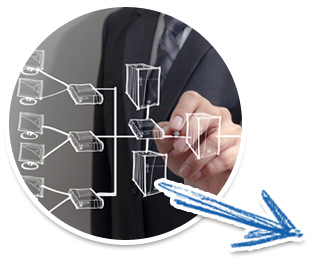 2001
IT and Website
Over the next decade or so, the technological boom took off and that meant great advancements and constant requirements that were to be met by our company. It was at this time, that we added even more services available through OMA Comp – Graphic Design, Web Design, Hosting Capabilities, Marketing, Corporate Branding, Recognition and other business solutions that would help our clients' ships sail a little smoother. As these expansions were being made, Orest, OMA Comp's founder, decided to hire an employee who would later become a full-fledged partner in OMA Comp, Nick. Even with the industry's constant paradigm shifts, Nick has helped us stay on top of the latest technologies and systems to best meet our client's needs.
2006
Social Media
The next decade brought more ventures and success as we slowly rose to becoming one of the area's leading service providers. The spectrum of our available services expanded in all directions as time went on with OMA Comp reaching out to international levels for website design, marketing and SEO services. There have been shifts in approaching client relations with an emphasis on B2B (Business to Business) and B2C (Business to Consumer) tactics that we've adopted to help both ourselves and our clients get better and more effectively acquainted with their customers and clients in this digital age. Our IT services also expanded greatly to accommodate the ever-growing Cloud-Based approach with hosting programs,
in which we could provide email, storage and server services.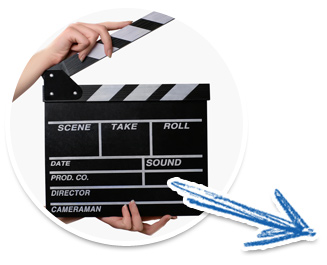 2012
Video Production
The latest addition to our long list of services is that of video production. We are currently producing company videos and testimonials which are a great way to compliment a company on an immediate level. Video integration is trending better than ever these days, and every major corporation has their own YouTube channel with daily uploads. It's a great way to get quick messages across for your audience to view on any size or resolution. From the big screen to their smartphone, you'll always have a voice for your subscribers.
As a prospective client, we welcome and thank you for considering OMA Comp. Our motto is "If you can THINK IT, we can DO IT!". We get to the solution that best suits the problem, no matter what it may be.