Pay-Per-Click Marketing
Pay-Per-Click marketing is a form of marketing where advertisers compete for keyword domination and usage, thus getting them the best results in search results. Depending on what it is you're trying to promote, you could invest a great deal of time and money into PPC, but don't worry – you'll get plenty of traffic towards your website.
Pay-Per-Click campaigns are power tools for customer acquisition, but if you don't play your cards right, you're going to lose a lot of money. The golden rule of PPC is to never waste your own money, even for the sake of a learning curve.
Facebook Marketing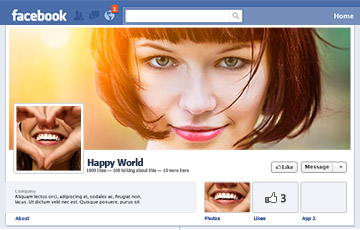 Similar to PPC-Facebook marketing works with paying Facebook to promote various posts and updates you make on your corporate Facebook Page so that they show up on the sidebars and newsfeed of other Facebook users.
This will, in turn, drive traffic to your Facebook page, which will drive traffic to your actual website. Facebook builds relationships with your existing customers, reaches new customers and drives sales.
Facebook marketing helps educate and inspire marketers on how to make their businesses successful using Facebook. Facebook has grown into a venue for businesses to market themselves through interaction with customers and self-promotion.
Google AdWords Marketing
The leader in PPC marketing. Google AdWords, is Google's advertising tool made available to the public market, allowing companies to make effective ads on their own and create payment plans in correlation with strategies and formulas that best suit their goals with their ads in mind. Better Ads+Better Placement= your ROI and then some. OMA Comp is a Google Partner which allows us to maximize our marketing power with the help of one of the biggest companies in the world.
Events (B2B, B2C)
Social events promote various businesses with various discounts, demonstrations, and other exclusive offers. OMA Comp is known for its extensive network of clients and friends, ranging in all kinds of professions and industries. As social media and networks highlight the importance of interaction among peers, throwing events like grand-opening parties, anniversaries and holiday celebrations can make those circles that much bigger. Events like these allow people to connect and network.
Email Marketing
Coupon Programs
Freebies
Surveys/ Customer Feedback
"One-a-Days" Campaigns
E-Newsletters & Promotions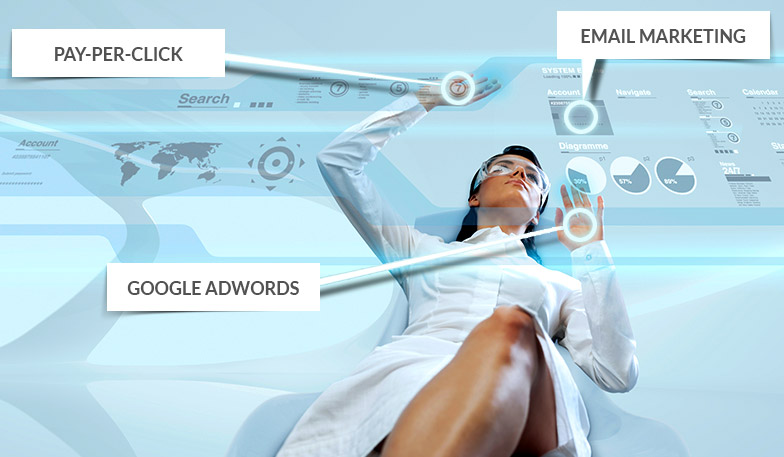 Mail Marketing
Direct Mailer programs
Reputation Repair & Management
Yelp Review Management & Natural Campaigns
Google Plus Reviews
Angie's List Reviews & Campaigns