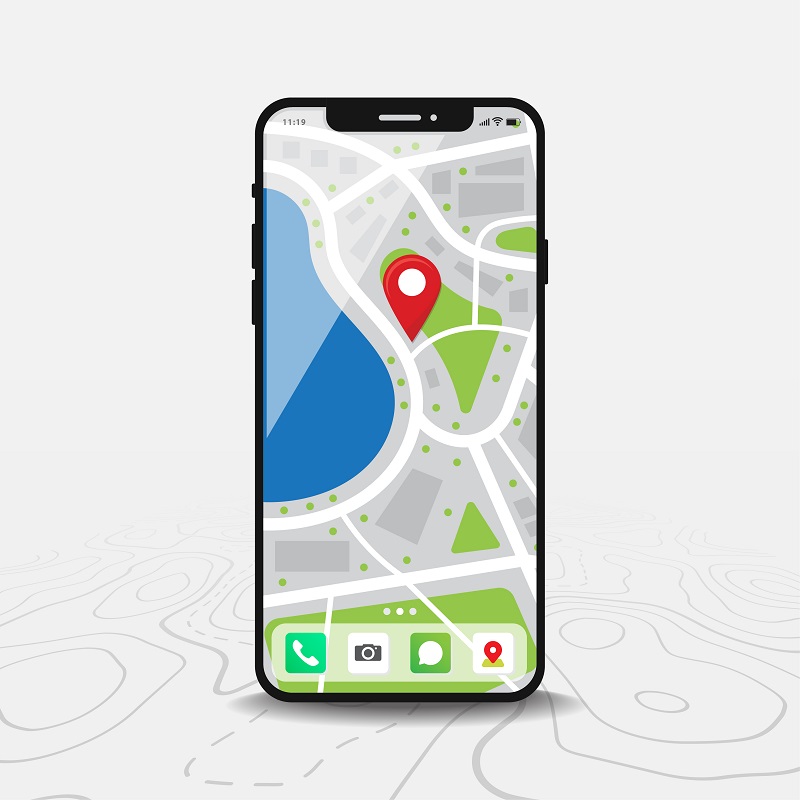 Plus Codes Are Just Like Addresses
Plus codes provide an alternative that works just like an address. This service was created by Google engineers and is open-sourced. That means that anyone can use it to develop apps without license fees.
A plus code is a short code that can be used in place of a street number and name. They can be applied to any location, even places with no road access. They are free to use, accessible offline, and work anywhere.
Businesses should be aware of plus codes and how they work. They can be used to expand or improve upon a service or a customer base. App developers can incorporate them as part of a new feature or function. If you have questions about plus codes, contact OMA Comp. We can help you understand the technology and how it applies to your business.