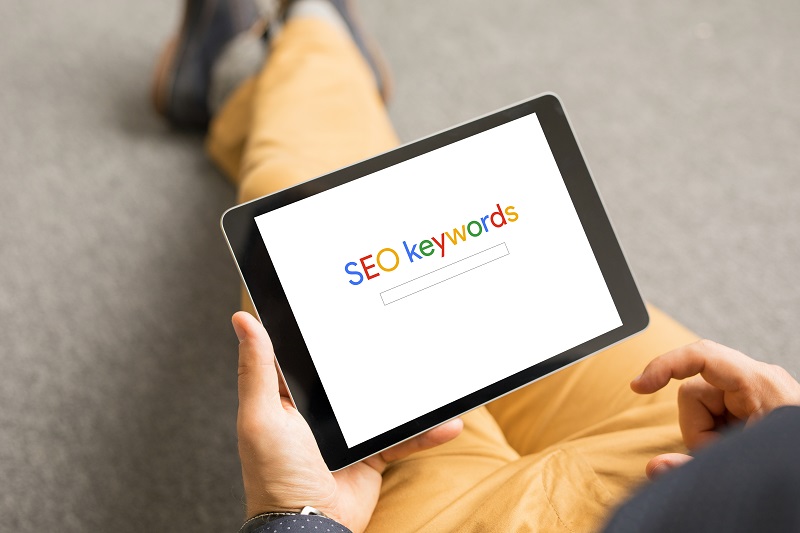 If you hope to achieve free organic traffic from search engines like Google and Microsoft Bing, then you must have a website that is SEO friendly. Paying for web traffic is great when it converts into dollars but getting free traffic that earns you money is truly a beautiful thing. When it comes to making your website SEO friendly, below are a few things you cannot overlook.
Page Load Speed The slower your website loads the worse it will rank. Google and other search engines have been implementing this requirement for quite some time now so if you want your site ranked high, then you must increase your site speed. See what your website's speed is at Google Page Insights.
Valuable Relevant Content Ever heard the saying "content is king"? Well, that's because it is. If you are looking to get your site ranked on the first page of search engines, then make sure you have quality content for your readers. This is a massive variable when it comes to rankings.
Optimize Your Website for Mobile More than 60% of all web traffic now comes from mobile devices. If your website isn't optimized for mobile, this should be fixed immediately. If more than half of your viewers leave your website because it's not optimized, this will directly impact your earning potential, and it will also hurt your SEO score.
Create Backlinks and Crosslinks Backlinks are any link that comes into your website from an external site and crosslinks are any link that goes from one site you own to another site you own. The more quality links that are used, the more it will help your SEO rankings. Crosslinking should only be used if you own two sites that complement each other.
SEO can be complicated and frustrating so contact OMA Comp if you need any assistance. Once these key items are handled, you will be well on your way to improving your SEO.