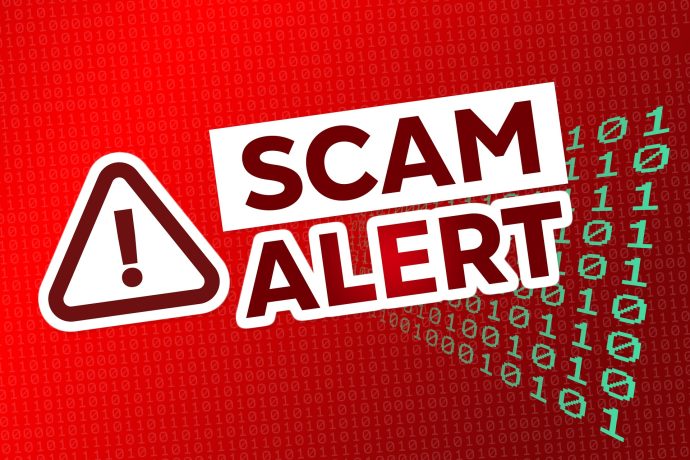 We want everyone to be on alert this Holiday season for social security scams. make sure to use two-factor authentication and other security measures when putting in important information on your computer.
You might be contacted by a company saying they will help you get loan discharge, forgiveness, cancellation, or debt relief for a fee. You never have to pay for help with your federal student aid. Make sure you work only with the U.S. Department of Education and our loan servicers, and never reveal your personal information or account password to anyone.
Our emails to borrowers come from noreply@studentaid.gov, noreply@debtrelief.studentaid.gov, or ed.gov@public.govdelivery.com. You can report scam attempts to the Federal Trade Commission by calling 1-877-382-4357 or visiting reportfraud.ftc.gov.
We hope everyone stays safe and has a Merry Christmas!