The Hamtramck Pope Park Board Members were kind enough to write us a testimonial in regards to the website we developed for them to help support their cause.
Many thanks to the Team at OMA COMP for creating and hosting an effective, easy to navigate website. Your Team was very helpful at making it even better than we could have imagined!  We could highly recommend OMA COMP to anyone who is in need of a high quality website and reliable hosting.
Pope Park Project Board Members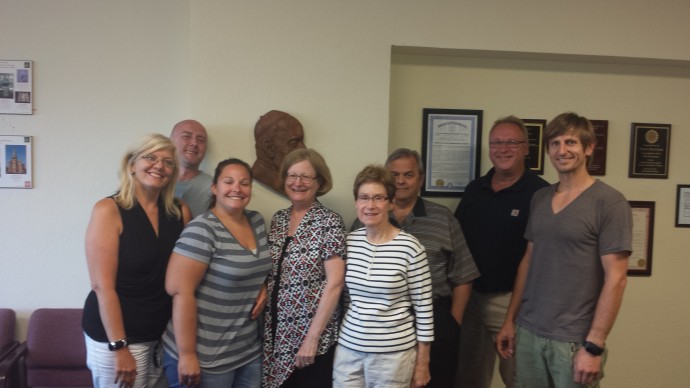 Thank you Board Members for the kind words. If you would like to know more about the Karol Wojtyla Hamtramck Park Committee and their efforts, or would like to donate towards their cause, please visit www.hamtramckpopepark.org.