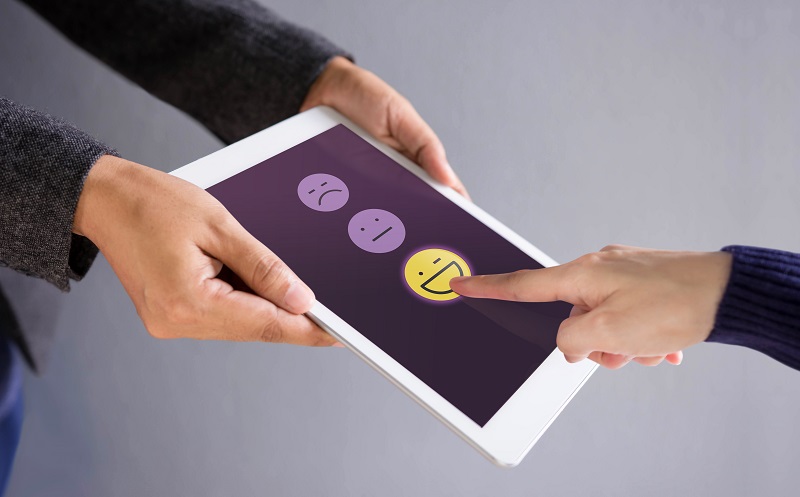 As the popularity of online shopping continues to grow, so does the importance of reviews. More people rely on the opinions of their fellow consumers to help them make decisions about purchases than ever before. Over 90% of consumers read online reviews.
Why Are Reviews So Important?
Reviews are a powerful tool that can make or break your product. Approximately 40% of consumers form their opinion after reading only one to three reviews. That means your first few reviews could convince a consumer to buy or scare them away forever.
Having a place where customers can voice their opinions can also build trust. Around 63% of customers are more likely to purchase from your site if you display user reviews. Many sellers have found that having reviews posted has earned them an average sales increase of 18%.
Mobile Makes Reviewing Easy
The first step to getting more reviews posted is to make the process as quick and easy as possible. Many businesses turn to text reviews. A request can be sent to a mobile device as a text message with a link for posting feedback. It reminds them to follow through, keeps your business on their mind, and lets them share their experience for future customers to read.
Text reviews can grow your reputation. They show that you are well-established and trustworthy. It also lets consumers post faster, which means you get results sooner. If you have questions about text message marketing and reviews, let us know. We can answer questions and provide expert advice and services that will grow your business. Contact OMA Comp today to learn more.