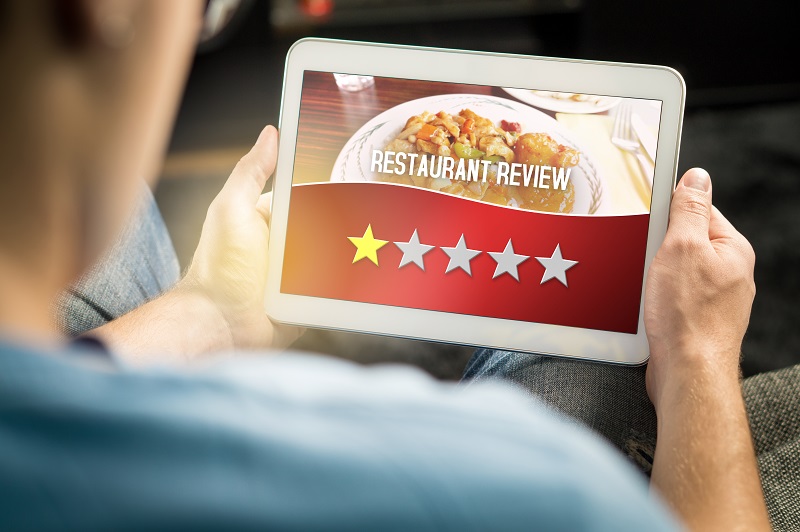 Your online reputation is more important now than it ever was before. A 2018 Local Consumer Survey conducted by BrightLocal found that 86% of customers read online reviews for local businesses. That includes 95% of consumers between the ages of 18 and 34. Most read an average of 10 reviews before trusting a company in their area. If you have no online presence or if you have one that's negative, it could hurt your sales.
What If I Don't Operate On the Web?
It doesn't matter if your business doesn't work on the internet. People will still look for you and read what's written about you. That's why you need to take control of your online reputation. The survey also found that 57% of consumers want to see ratings of four or more stars before they will consider giving you their business. That translates to a lot of missed sales if you haven't built up your profiles.
What If I Have Good Reviews That Are Old?
Old reviews are not bad, but they may not help you as much as you think. The older the feedback is, the less weight it carries. Consumers know that businesses can change. They want to see that you consistently impress your current clientele.
Your online reputation is important. Even if you don't use the internet in your daily operation, you still need people to be able to find you on the web. Contact OMA Comp to learn more about building a reputation that will earn more sales.