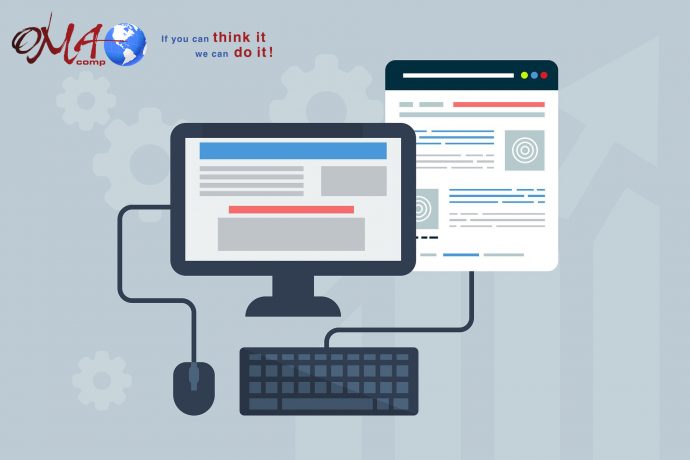 In 2020, the human attention span is the lowest it has ever been. Internet users evaluate websites in 3-6 seconds™ and make the decision to stay or leave within this time frame. People are being lazy online, and websites owners have needed to adjust their content to accommodate for lower attention spans and achieve faster conversions. There are ways that you can achieve faster conversions through your website including:
Fast loading webpage
Keeping content simple
Web design for quick conversions
Compelling imagery
These enhancements are great ways to help increase quick customer conversions. If you are looking to improve your website conversions or need a new website, get in touch with the marketing experts at OMA Comp.