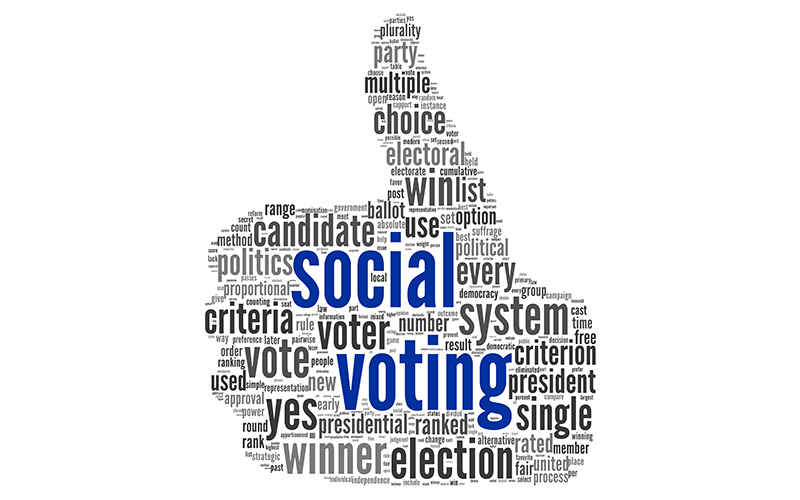 Social media is influencing presidential campaign strategies.
Campaign managers are now looking at approaches on how to best use social media to gain attention and create positive spin for their candidate. Social media provides a public forum for everyone to chime in and influence opinions, increase followers, educate the public, motivate voters, intensify passion, and initiate conversation.
Although, at the moment it is Hillary Clinton v Donald Trump, there is a whole slew of candidates still in the race tactically looking at how to end up at the finish. Social media will continue to be a widely used approach for these candidates and a method to track public opinion, changing how political analysts, campaign managers and the media measure and report on their findings.