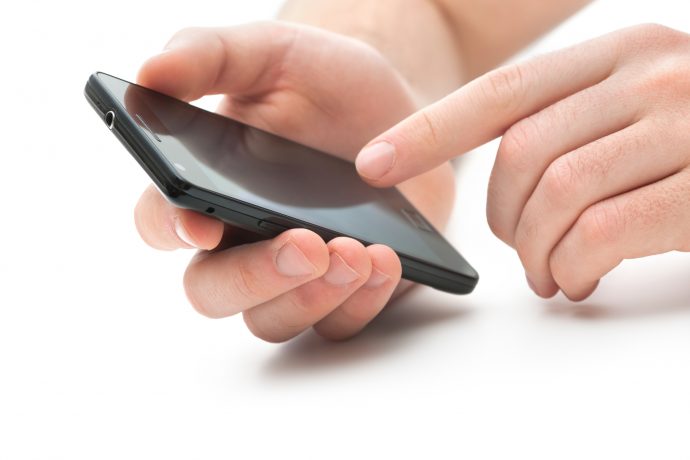 Don't Lose Your Optimization!
The search engines newest changes include mobile first websites. This is a natural progression of the responsive mobile friendly websites that started a few years back. If you never updated your website or if your website is currently mobile friendly, how important is it that you have a mobile first site?
In October 2016, mobile traffic officially surpassed desktop traffic on the internet. If your site is not optimized for mobile, whether it doesn't look right or if it's not easy to navigate, you will lose customers that expect a better mobile experience.
Mobile friendliness also affects SEO. Google made the decision to crawl mobile version before desktop and also uses mobile as a key part of your ranking.
Every business is affected differently. To make an informed decision, review your analytics, benchmark your competition, and ask pertinent online experience questions to a focus group. If you need help to determine if a mobile first site is right for you or if you are ready to build a site that meets the new standards, contact OMA Comp today.