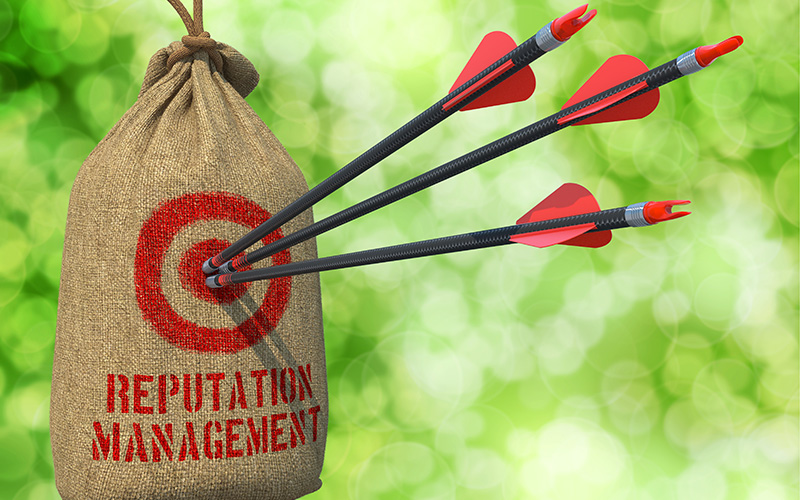 Your online reputation can greatly impact your business both positively and negatively. Ask yourself the following questions to discover your awareness of your online reviews and if you optimally manage this process.
Are you aware of all of your online reviews?
Can you list all sites where you have reviews?
Do you have a process to monitor and manage your online reviews?
Do you respond to your online reviews?
Do you and your employees consistently ask for reviews?
If the answer is no to any of these questions, contact OMA Comp to learn how we can help you better manage your reputation.