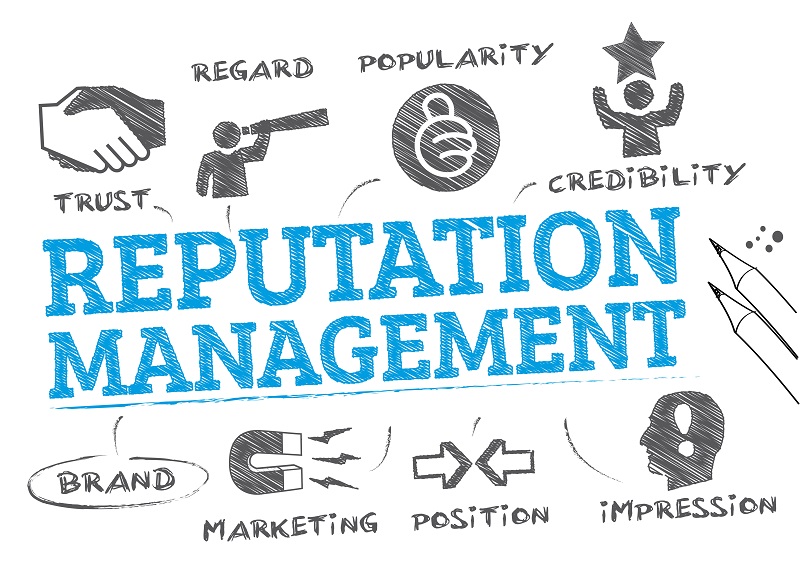 In today's challenging online environment, businesses are having difficulty keeping tabs on what is said about them. We know that a single poor word about a medical practice or business can ruin it, so what can a practice manager do to keep things in line? They can deploy OMA Comp's Online Reputation Management services.
The Basics of Reputation Management
Dedicated attention is required to keep a business's online reputation in check. Scanning the internet for malicious reviews is something most practice managers simply do not have time to perform with all of their other tasks and commitments. Reputation management harnesses the traditional influence of public relations in modern times and is how companies make their business thrive online. It is important to respond to positive and negative remarks alike while actively resolving non-patient or non-customer reviews.
Why Your Practice or Business Needs It
Chances are if you are reading this article, you are considering reputation management in your practice or place of business. This concept is especially relevant to medical practices, which rely on good online reviews to drive organic growth in today's market. Clean online profiles convert potential patients more quickly than those with poor remarks. By actively engaging in discussions and responding to unsatisfied patients you can control the public conversations that are had about your medical practice.
Other Benefits
Practicing reputation management also helps your website's search engine optimization (SEO). With higher ratings, search engines will naturally place your website above others. Every input matters.
The increasing popularity of online reviews make a clear case for why online reputation management is important. Reach out to OMA Comp's team to learn more about how your practice or business can benefit from this service.