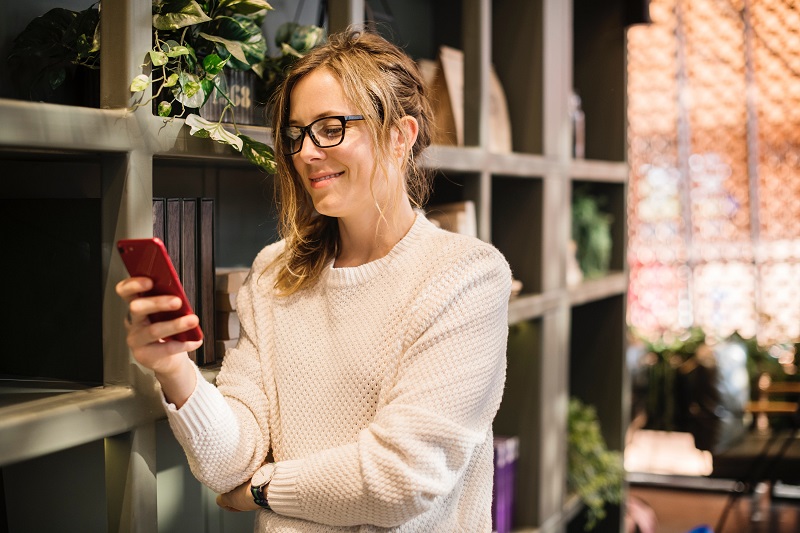 Selecting a medical provider to care for yourself or loved one can be a daunting task. Who can I trust to take care of my family? It's a question worth posing when we think about the online reputation of a practice, since its likely to be the only source for information on a specific provider.
Depending on your field, patients may learn about your practice by word of mouth via a current patient or doctor referral or come across your team online when searching for local providers. When a prospective patient begins to select a medical practice, they often will complete an online search to learn about your practice. Online reputation will influence both prospective and current patients.
Quick Scan of Search Engines
Similar to shopping for physical goods, people will type your medical practice's name into a search engine and hit enter. This broad inquiry can highlight some unforeseen links and images, some of which may be improperly tagged to you. No matter the relationship, what appears on the screen is likely to influence what people think about you. Consumer protection and advocacy sites work hard to make every review public and most critically, searchable. These results often show inflammatory reviews with little to no context.
Social Media Interactions and Conversations
Tech savvy individuals recognize social media sites as an excellent means for seeing how patients are treated. In certain cases, patients will take to these sites to vent feelings of frustration or positivity following an appointment.
It is ultimately up to the individual whether they trust your practice, though there is plenty you can do to influence this feeling. To learn about how to manage your online reputation and increase your positive reviews, contact OMA Comp.
#OMAComp #ReputationManagement #OnlineReputation #PatientReviews #MedicalReputation