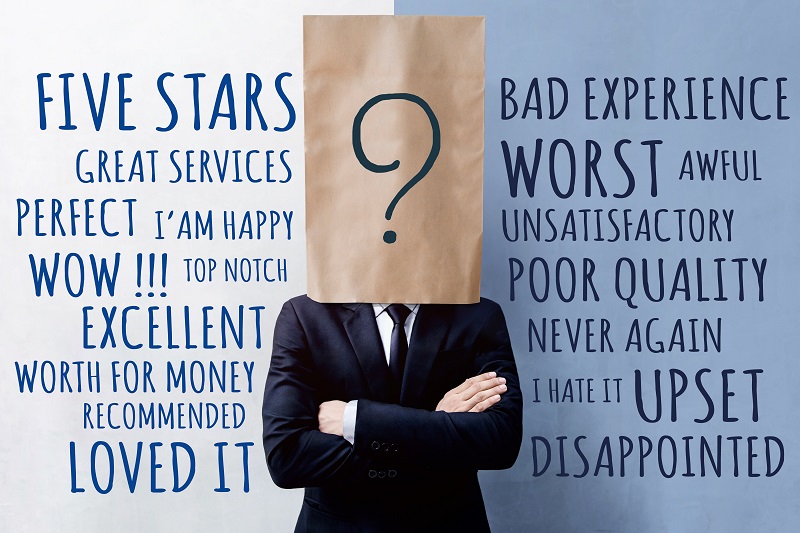 There is no excuse for leaving your practice's online reputation unmanaged. Consistent growth of a medical practice demands constant attention to online activity. Depending on how active your team is on social media, you might already be practicing certain parts of this public relations discipline. Are you responding to customer complaints with constructive answers? Congratulations – you are well ahead of the curve.
Important Balancing Act
Many managers and business owners fail to recognize the impact poor online reviews have on the bottom line. It may not be the most pressing task at hand, but it should fall high atop your list of priorities concerned with driving new business.
Ask Patients to Write a Review
There are many opportunities to convince a patient to leave a positive review. This is especially true after an excellent visit. There should be a mandatory practice that the final interaction be coupled with a specific request to the patient. By clearly asking a patient to leave a response on a specific site you can quickly build up a reputation online. What matters most is how this request is delivered, too aggressive and you will start receiving bitter reviews.
Key Takeaways
Leaving your practice's online reputation unmanaged even for a short span of time can decimate search engine rankings. Take a moment to perform a quick audit of your practice's online reputation by searching social media and sites across the web, chances are you will find some unsavory notes that are turning away potential patients.
OMA Comp partners with medical practices to help them manage their online reputation and to keep new business flowing through the door. Our tactics focus on leaving a good impression on people when they read about your business. To learn exactly how we can help your online reputation or to provide a seminar to your team, we invite you to give us a call.
#OMAComp #ReputationManagement #OnlineMarketing #MedicalReviews