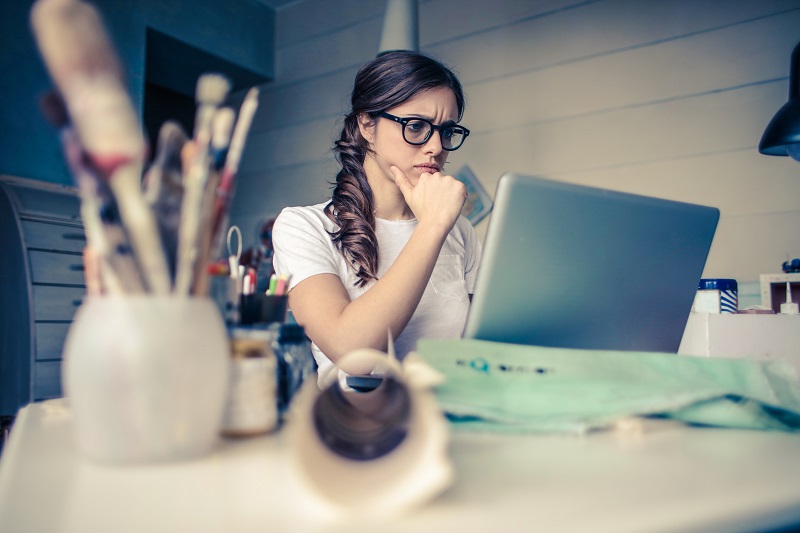 The earning potential is high on the internet. That is why many business owners are anxious to get their products out there in front of an online audience.  It is a place where consumers congregate and where you can break into new markets that might not have been accessible in the offline world. Before you dive head-first into the web, make sure you have done your keyword due diligence.
What Does It Mean to Do My Keyword Due Diligence?
Even if you have worked in the same industry for years, you should still do your keyword due diligence. The phrase refers to verifying that the terms and words you choose are effective. You should make sure that your target audience is using those keywords to search for your product or service.
Why Does Keyword Due Diligence Matter?
Keywords are essential to online marketing. You could have a great product or service but still fail to reach your audience if your SEO isn't working. Keywords guide users to your pages. Without them, you are far less likely to be discovered. Also keep in mind that:
Customer Perspective Is Important – You may know some great keywords, but are you sure you're approaching it from the customer's perspective? Due diligence means making sure you select words that your customers will use. Customers rarely use terms that are highly technical or "insider" knowledge.
Popular Keywords Can Change – Keyword trends change frequently and sometimes unpredictably. Monitoring your SEO will help you adapt so you can take advantage of what's currently popular and avoid relying on aging keywords that are gathering dust.
A professional can help ensure that you do your keyword due diligence. Contact OMA Comp to learn more about using effective SEO techniques on your pages. We provide one-on-one and group consultations, workshops, or can do the work for you.