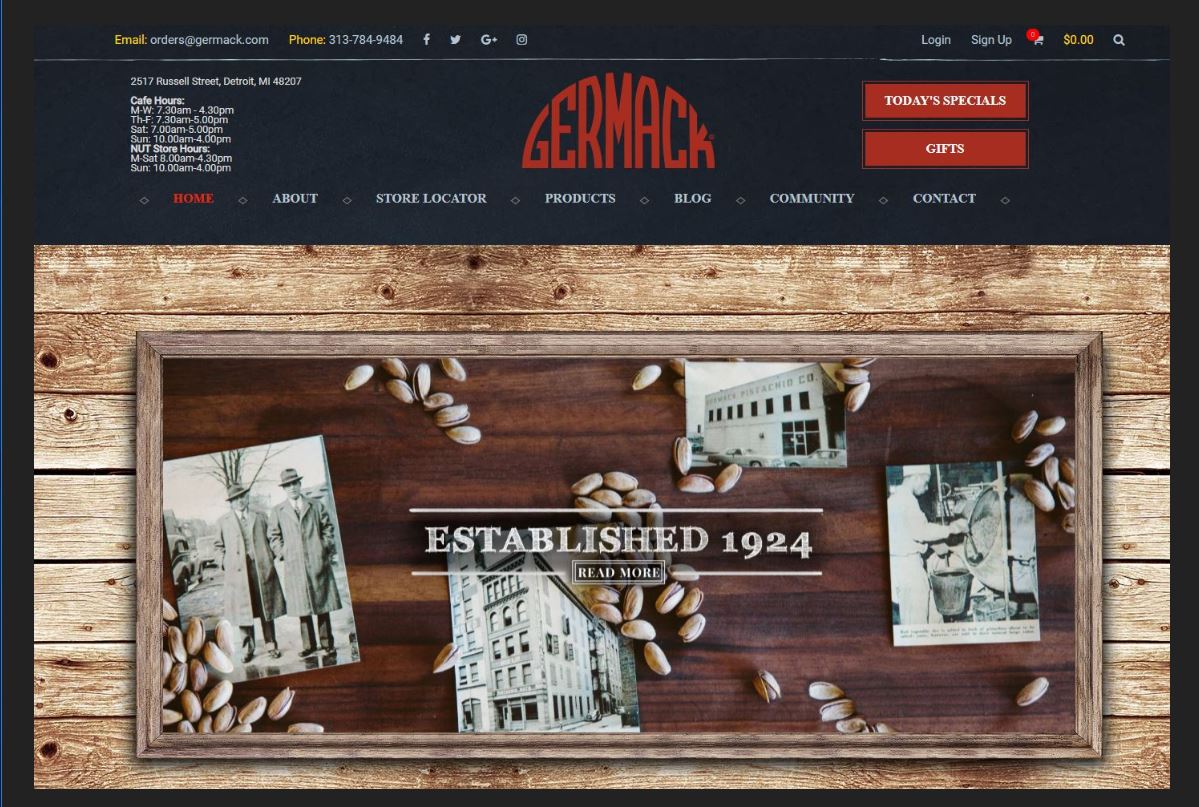 Competing in today's markets requires an online presence. Design, construction and maintenance of websites takes more than effort but knowledge of the continuously changing industry. Currently, there has been changes implemented by the search engines on what they look for with your website for SEO (search engine optimization). The latest requirements in website design is mobile first.
Design Excellence
Your business's website is a digital representation which often creates a first opinion for a potential consumer. An outdated, poorly designed website is now likened to a dismantled office façade. Our graphic design and web programming expertise helps us create a world-class online experience for restaurants, service providers, retail stores, engineering firms, medical practices, spas and more!
A beautiful website can help you win sales and reach new customers. If you pair your website with an online store, you will convert new visitors into paying customers much easier.
Speed and Reliability
OMA Comp builds incredibly fast websites that respond well across different browsers and devices. Page load time significantly effects how visitors and search engines interpret your website. Many people will even abandon a website if it loads too slowly. Our dedicated support provides excellent site up-time and will keep your e-mail functioning 24/7. By deploying advanced security measures, we ensure your critical information remains secure.
Cost Savings
Our website and e-mail hosting solutions are competitively priced. We are happy to explore a variety of term options to find the best partnership possible. Engaging a large audience online does not have to cost an arm and a leg. OMA Comp's SEO techniques help place our websites high on search engines naturally.
If you need help with hosting, SEO or building your next professional website, give OMA Comp a call to learn how we help businesses achieve remarkable results.