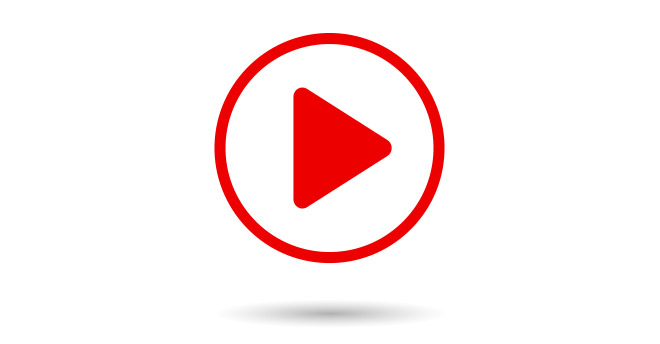 If you are exploring current ways of sharing information with the world or wish to market to new crowds, YouTube is worth investigating. In this post, OMA Comp explains how the best companies use YouTube to make a major impact.
YouTube (Google's video sharing website) is often thought of as an entertainment service; however, it also serves as a depository of information on millions of subjects.
Information Sharing
Video is the perfect format for explaining complex concepts, demonstrating how to do something, and making a connection with the viewer. Unlike static materials and media, video allows you to show all sides of a product in combination with audio. Manufacturers and retailers alike find great value in producing quick, product-centric videos.
As a free hosting service, YouTube videos can be shared across a variety of platforms while maintaining quality. Simply share the video's link or embed it within an existing webpage to share your content.
Marketing
YouTube enables users to market specific videos using keywords and the power of Google's ad serving technology. Looking to target a specific group of viewers? No problem! Videos can be actively managed and updated for maximum effectiveness.
YouTube collects and stores information on video views such as video engagement, viewer location, and viewer device. These data points can help improve future productions and inform you of the audience you're reaching.
As a full-service marketing and branding partner, OMA Comp can help your business strategize, produce, and manage a highly effective YouTube presence. Please enquire within for additional details.
#OMA Comp #YouTubeforBusiness