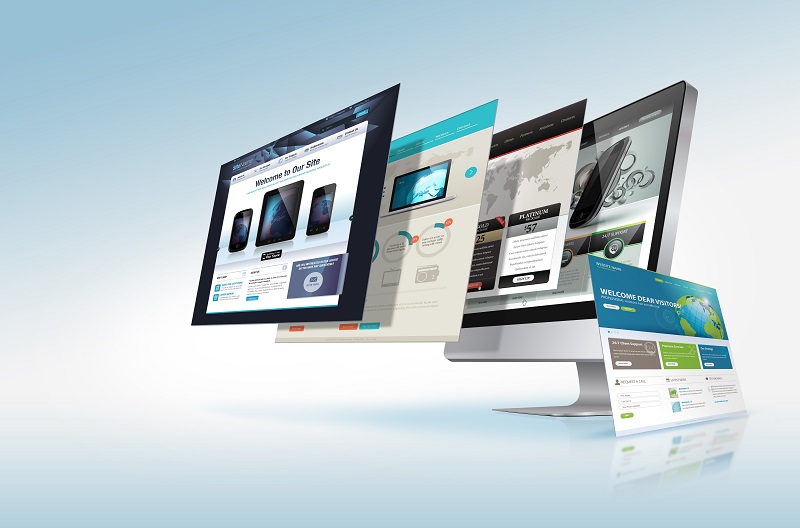 Named for the man who sparked the Printing Revolution, this new WordPress editor is poised to change the way we use the platform. It replaces the old editor to help streamline the process.
The Benefits of the Gutenberg Editor
Gutenberg adheres to Googles new standards which makes it better optimized than some other platforms. It is also a user-friendly design. It's much easier for newcomers or inexperienced users to make changes to their site.
Gutenberg also reduces the risk of plugin issues. The use of blocks means that some plugins will no longer be needed, further simplifying WordPress page creation.
Getting Started with WordPress and Gutenberg
OMA Comp is available to help you transition to Gutenberg and get the most out of this major WordPress update. Contact us today to learn more.