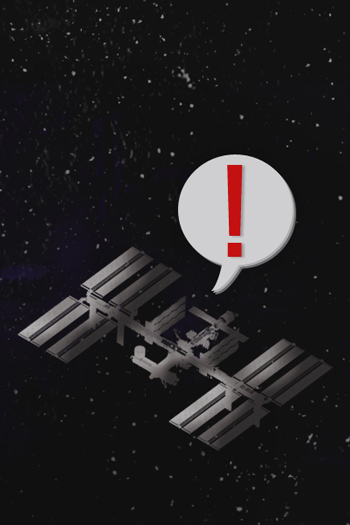 According to security experts, it seems that a Russian astronaut mistakenly brought a virus onto the ISS recently, causing a breach in it's security. How many times has this happened? According to Security Expert Eugene Kaspersky, a lot. A study also showed that a joint venture between American and Israeli forced helped create a virus to damage Iran's nuclear agenda. This virus not only did it's job, but is still doing it – there have been millions of infections all over the world.  Let's hope they learn to scan those drives before taking them into space next time.
Do you think you need an update of your malware protection plan?
OMA Comp can get you set up in no time, leaving you anxious-free and confident in your systems' security.