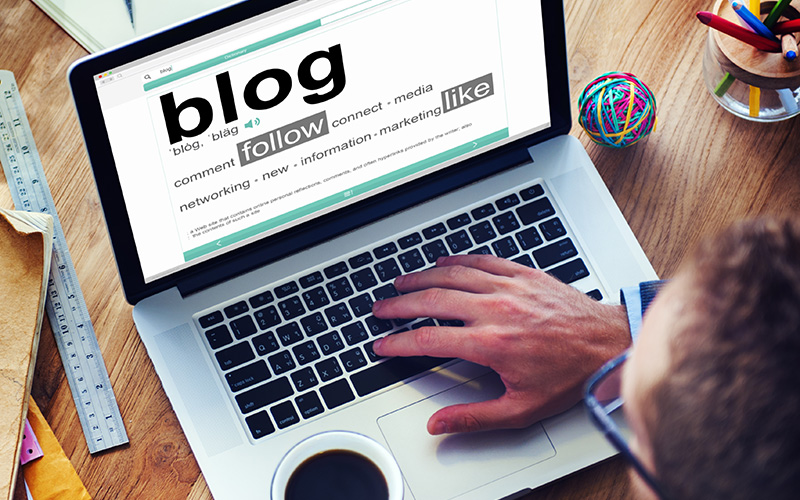 Every successful blog post has four key elements:
Image or Video to grab audience attention
A Title to attract interest to your post
The Content to draw in the reader
Call to Action to require reader to take action to do something
OMA Comp can help your company achieve their SMO (social media optimization) goals through blogging and other social media platforms. We can also help you increase your organic reach on your website by adding a blog and educating you how to best use it to reach your audience or manage it for you. Contact us to learn more about our different packages.