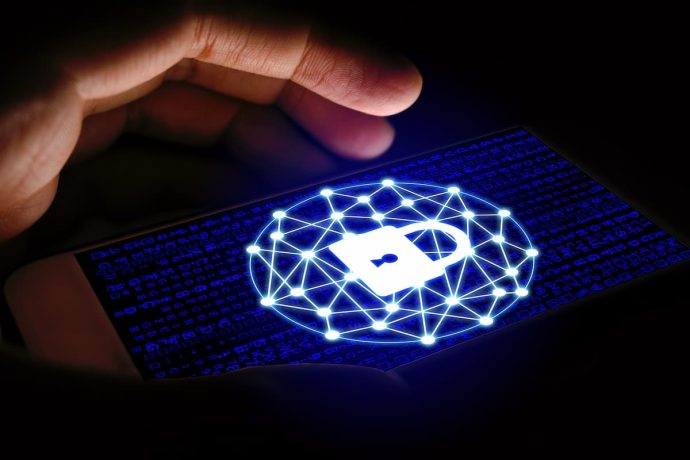 As technology continues to advance, the field of cybersecurity is constantly evolving to keep up with new threats and challenges. In 2023, we can expect to see several changes and trends in cybersecurity. One of the b2iggest trends will be the increased use of artificial intelligence (AI) and machine learning (ML) to detect and respond to threats. These technologies will be able to analyze large amounts of data in real-time to identify patterns and anomalies that may indicate a security breach.
Another trend we can expect to see is the continued growth of cloud-based security solutions, which offer more flexibility and scalability than traditional on-premise solutions. Additionally, the adoption of zero-trust security models will become more widespread, as organizations recognize the importance of securing all endpoints and data regardless of their location. Finally, with the rise of the Internet of Things (IoT) and the increasing number of connected devices, we can expect to see a greater emphasis on securing these devices and the data they generate. Overall, 2023 promises to be an exciting year for cybersecurity as we continue to find new and innovative ways to protect ourselves from evolving threats.
Are you concerned about your personal or business cybersecurity? We have the team and cyber resources to ensure that you are always safe. Visit our contact page to book an appointment with our IT team.