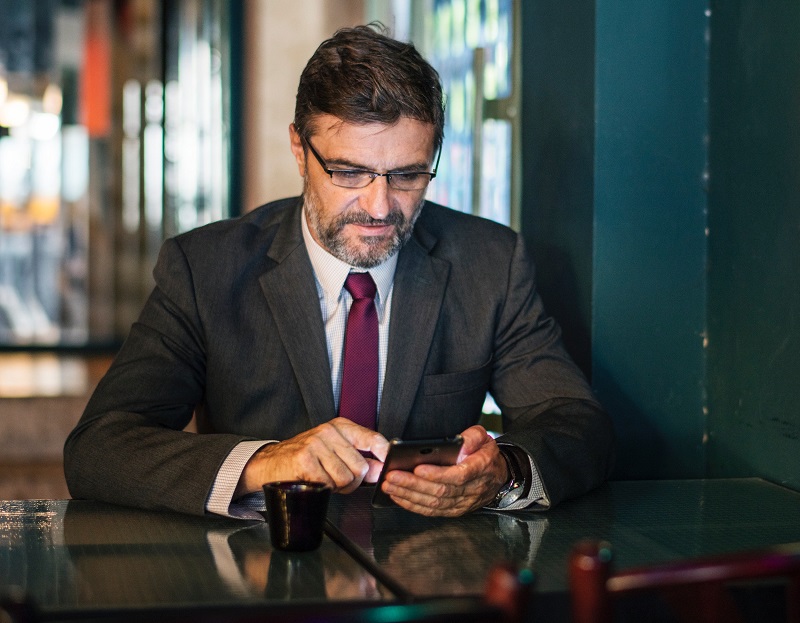 RSS, which stands for Really Simple Syndication or Rich Site Summary, is a type of web feed that provides updates to content. The feed consists of a text file that allows subscribers to see content for a period of time after its updated. Does having an RSS feed on your website boost your SEO?
Google Weighs In On RSS Feeds and SRP Ranking
When it comes to your search results page ranking, RSS feeds won't help according to John Mueller, webmaster trends analyst at Google. A question appeared on his Twitter feed on April 10th, 2018 asking if RSS feeds help rank better in Google. John's straightforward response was a simple "No." The question was geared toward news websites, but the answer applies to all sites.
This isn't new, but it is something that many website owners did not know in 2018. Mueller participated in a video hangout with blogger Jennifer Slegg back in 2015. He is quoted as stating "if you are looking for a ranking boost by having an RSS feed, that's not going to happen." He went on to explain that "there's no direct ranking boost for the website itself."
RSS Feeds and Search Engine Indexing
The RSS feed is considered a technical tool, so it is still beneficial to have on your site. It can assist with page crawling and indexing. That means new content could be indexed faster and more accurately with an RSS feed. While it doesn't provide a direct boost to your search engine results page ranking, it can still help. If you have questions about SEO or RSS feeds, contact OMA Comp to learn more.