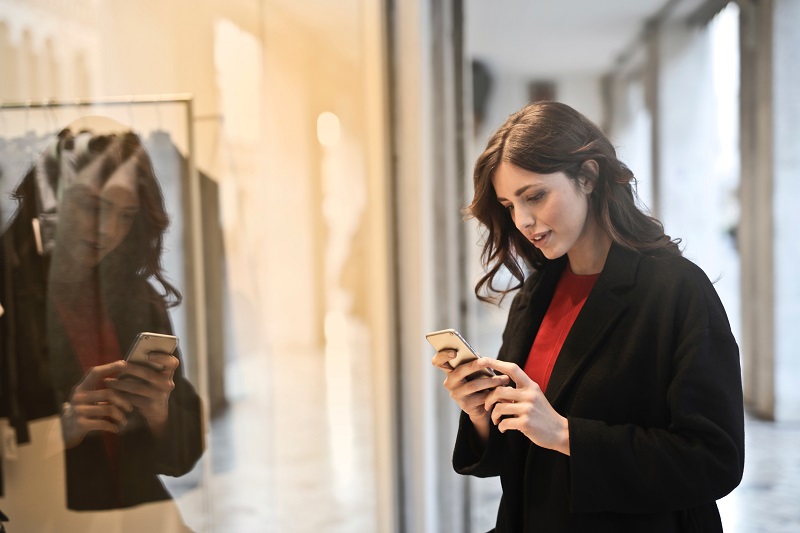 If your business serves a geographic area, then you need to know about geofencing. Quantity shouldn't be your only focus when building a marketing strategy to reach consumers. You need to consider quality, as well. The better the lead, the more likely they will be to convert into a real paying customer.
What Is Geofencing?
Geofencing is a method that utilizes global positioning (GPS) or radio frequency identification (RFID) to build a geographic boundary. This virtual barrier can be used to trigger an action when the user is nearby. For example, a text message or app notification could be activated when the user reaches a specified geographic area.
How Can I Use Geofencing to Market My Business?
Geofencing provides a new way to engage your customer base. By creating a virtual perimeter around your store or restaurant, you can draw in business by sending out special offers. The user is in close proximity and may be more likely to stop and make a purchase.
Alternatively, you can use it to draw attention away from the competition. A geofence can be established near a rival business with an offer that gives customers a reason to consider going to you instead. Geofencing can also be used to gather data on consumer preferences and behavior.
Geofencing with the Pros
Geofencing has enormous potential if you know how to use it. Contact OMA Comp today to learn more. We can help you build a powerful marketing strategy using geofencing for your business.