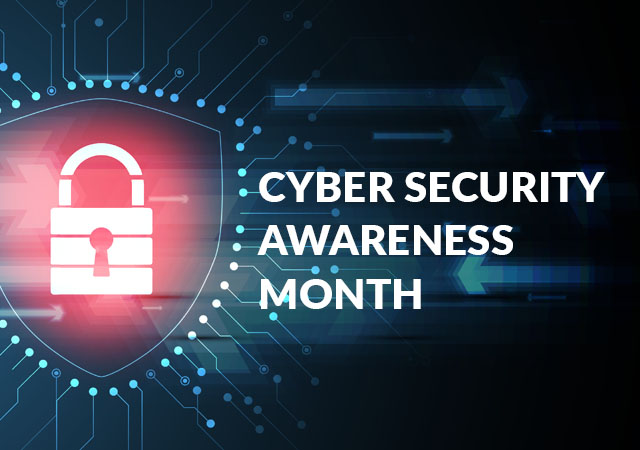 National Cybersecurity Awareness Month is a reminder of the importance of cybersecurity for all Americans to be safe and secure online.
T
his year's theme:
"Do Your Part. #BeCyberSmart."
"This theme encourages individuals and organizations to own their role in protecting their part of cyberspace, stressing personal accountability and the importance of taking proactive steps to enhance cybersecurity."
Learn how to reduce vulnerabilities of cyber threats.
If you are in need of updates or further protections against cyber threats on your PC, desktop or computer network, contact OMA Comp. We are here to help.