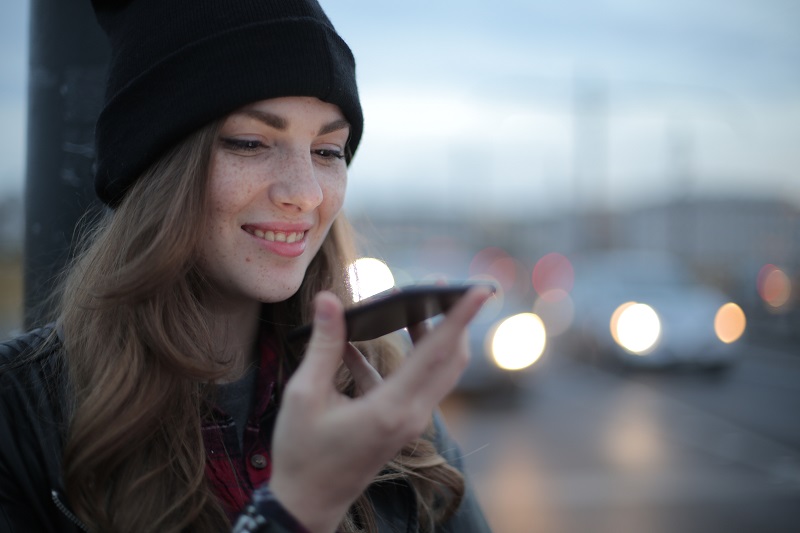 Voice search has been around since 2011. It started as a novelty item by Google that initially was not used. Now, the importance of voice search has increased as users verbally ask their devices for information.
Since voice searches are still primarily used for navigation, we suggest registering your business, so customers can find your location on Google Search and Maps.
There are industry professionals that will argue that optimizing for voice search is not significant, since voice searches are converted to text before submittal. We disagree and find that it is best to voice optimize as part of an overall SEO practice and strategy. Nuances can provide an edge upon competitors.
There is a difference between typed and spoken queries. When we type into the search bar, we are more concise with our language but when we speak to our device, we use conversational phrases. Long-tail+ keywords and questions can help optimize for voice search. When we talk to our devices, we act as if we are speaking with another person and need to use this knowledge to improve optimization to have a better chance for consumers to connect and engage.
If you have questions or need help with search engine optimization, contact the OMA Comp marketing team.