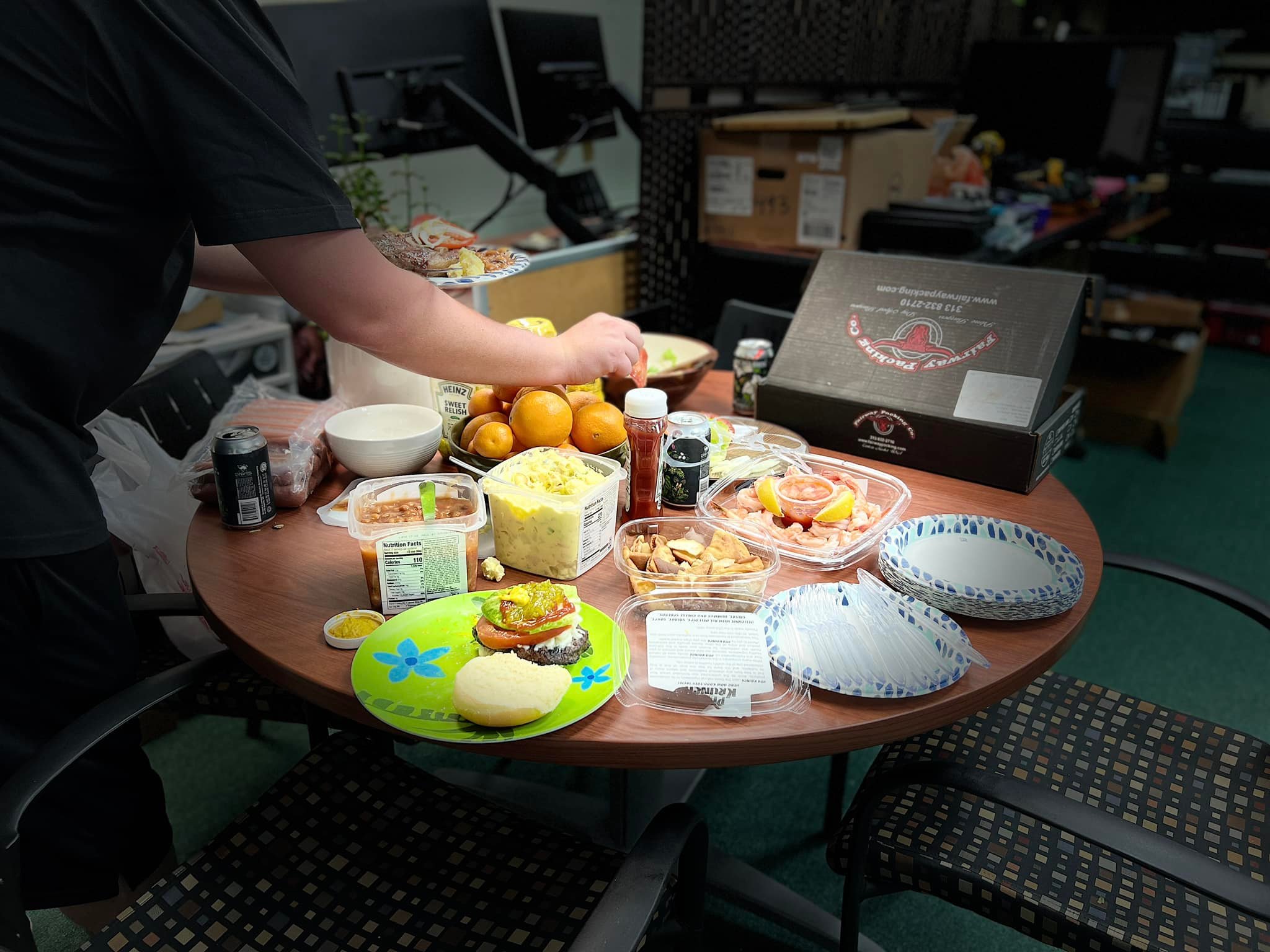 This year we are celebrating our 30 YEAR ANNIVERSARY!🎉 We have a lot of great changes coming in with a new and revised website, displaying all our digital marketing services and IT services that we offer! We are very excited to implement new changes and updates in order to keep moving forward. We also can't forget our new flora and fauna office garden that we have in office to bring some green and life to our office.🌸
We also have a new team member joining us this year, Darrell Dennis II. We are very excited to have him with us. Darrells has been working in the field for a while and we are looking forward to collaborating and sharing ideas in the coming future.
Last but not least, our European division just confirmed a new multi location SEO contract for which we are looking forward to expanding and planting more roots overseas. Thank you for a great run.🙏
Let's go and push the boundaries and redefine digital marketing this year and for many years to come.