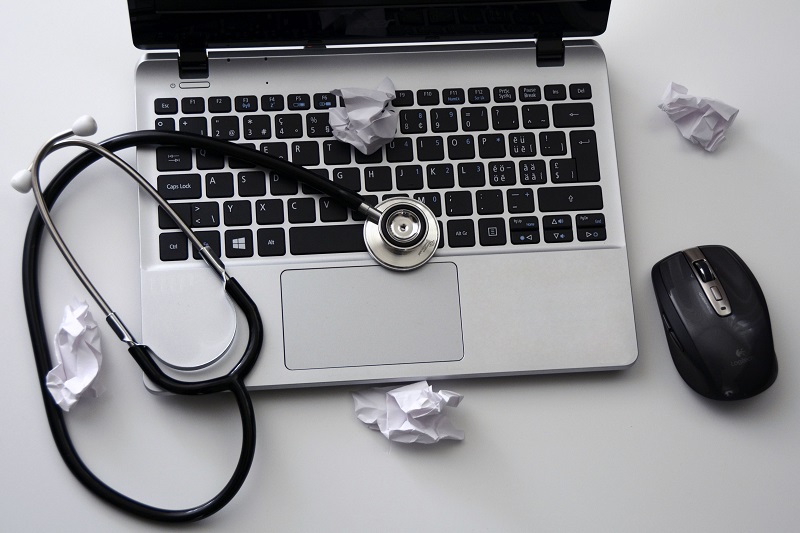 Businesses move quickly to keep up with their customers. Unless you work in IT services, chances are that when a computer breaks, it slows down or stops work production.
Even when it's a simple problem, the troubleshooting process associated with a computer issue will take resources and focus away from business-critical issues.
Critical Questions
Does critical information exist solely on the device?
Is a replacement device readily available?
How often are computers breaking down or working inefficiently?
Let's say your business is a 10-person operation. Chances are you've got just enough computers to keep processes moving with little room to spare. Keeping additional computers on hand is a costly expenditure, especially for companies with less than 20 employees. Defining actionable steps for when computer equipment breaks down, can save your business time and money.
How We Help
OMA Comp helps businesses maintain and repair their equipment not only to keep your work and projects on schedule but to make sure you have updated software, proper virus protection, and back-ups to safeguard your business. Instead of replacing a computer if it is not warranted, our clients can rely on our team to assess the problem and get it up and running at a fraction of the cost of purchasing a new one.
Live Assistance
While it may be cost preventative to keep an IT expert on staff, OMA Comp offers virtual assistance to keep your business moving. Unlike typical IT service firms, we work with businesses to develop a cost-effective strategy for tackling issues when they arise, not just for when things are convenient.
We invite you to contact our team to explore how we can help serve you and address your team's IT needs. For more information, please visit us on the web or give us a call.
#OMAComp #ITServices #ComputerRepair #ComputerMaintenance