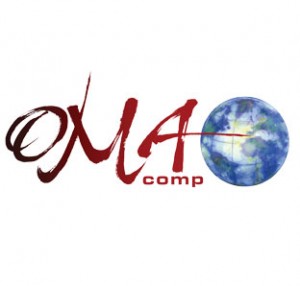 In this day and age, the entire World is connected by computers and their technology. We use them every day and for some of us, our lives our bound by their efficiency, reliability, and convenience. At OMA Comp, we are a group of people who understand the needs of computer technology in everyday life.
OMA Comp handles all IT solutions such as web design, hosting, social media management, security, and much more. For over 15 years we have built long lasting relationships with our clients. Our vision is to use the latest technology to offer innovative solutions to our clients business and home office needs. We strive for excellence in quality of service, innovative support and the lowest prices. Our goal is 100% customer satisfaction.
You will find information on all your computer needs right here on our website, and please don't hesitate to visit our contact page to request more information. There is nothing we can/t do and we live and breathe by our motto. If you can THINK IT, we can DO IT! We hope to hear from you soon. Thank you for choosing OMA Comp.